Single Ruby Crate (Fall 2023) - Collab box with TayLivi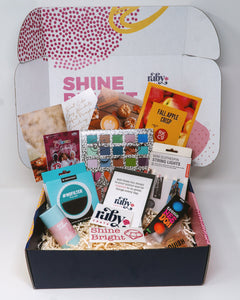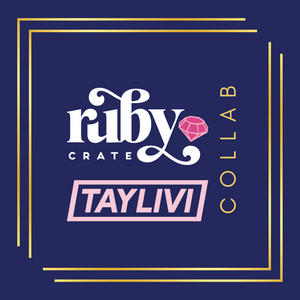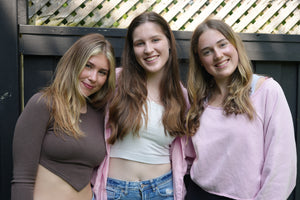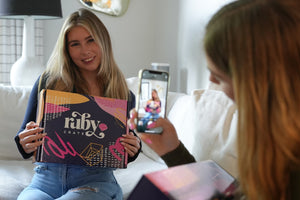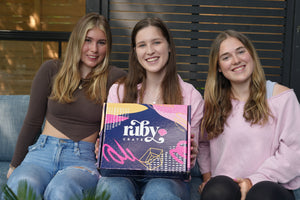 My granddaughter loved it
My 13 year granddaughter just loved her summer crate. She could not believe that there was so much stuff! Everything in the crate are items that she will be using . All of the items are age appropriate.
Thank you for being mindful of her allergy.
Great
It was full of stuff my daughter loved and it was fun to see what she got!