Single Ruby Crate (Spring)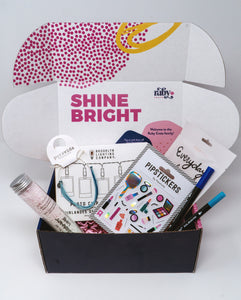 Loved everything in it!
I received this as a birthday present and it was awesome!
Amazing!!!
Opening the box was really fun to see all the products inside it. Everything in there was so useful, the face masks, makeup, stickers, jewelry, and so much more. I would definitely recommend buying a ruby crate!