Single Ruby Crate (Fall 2022)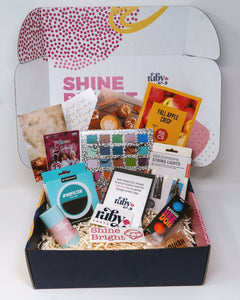 Amazing!
It was the perfect crate for tweens! We all enjoyed her dessert at Thanksgiving thanks to the recipe card. She enjoyed everything else!
Happy
Hard to buy for a 14 year old so this was a great option. Some cool stuff. Will try it again.